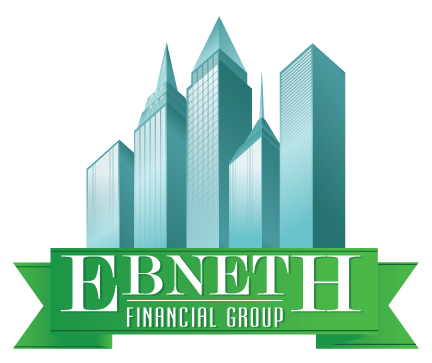 The Retirement Architects
Carl Ebneth understands the relationship of risk and security when it comes to planning the retirements of New Jersey residents. He knows this balance shifts over time, and that effective retirement planning means shaping plans that account for these changes to take place, so that no one ever receives an unwelcome surprise at how their portfolio is positioned.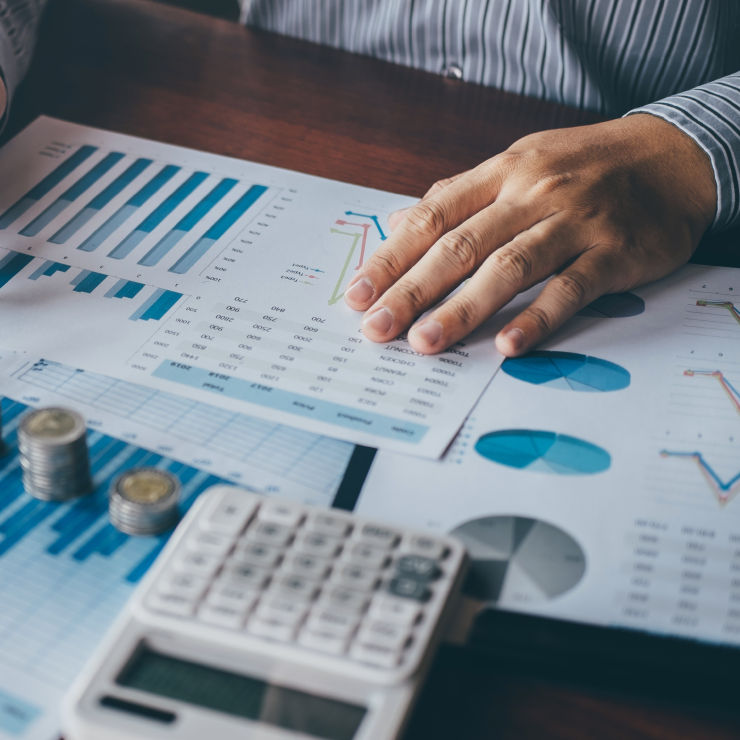 Efficient Tax-Planning
Taxes are often the most–over looked expense when families work with a financial advisor to design a retirement plan. It's always assumed that tax payments will decrease after someone retires, but few advisors work strategically to minimize those taxes even further. New Jersey residents turn to Ebneth Financial Group to help mitigate their tax burdens as much as possible in retirement.
wealth management
You might be aware of how your individual investments and assets are faring. But wealth management involves how they perform together in harmony and how they maximize your bottom line. A quality financial planner like Carl Ebneth will review diversity and balance, tax mitigation strategies, new regulations and much more in maximizing your portfolios profitability.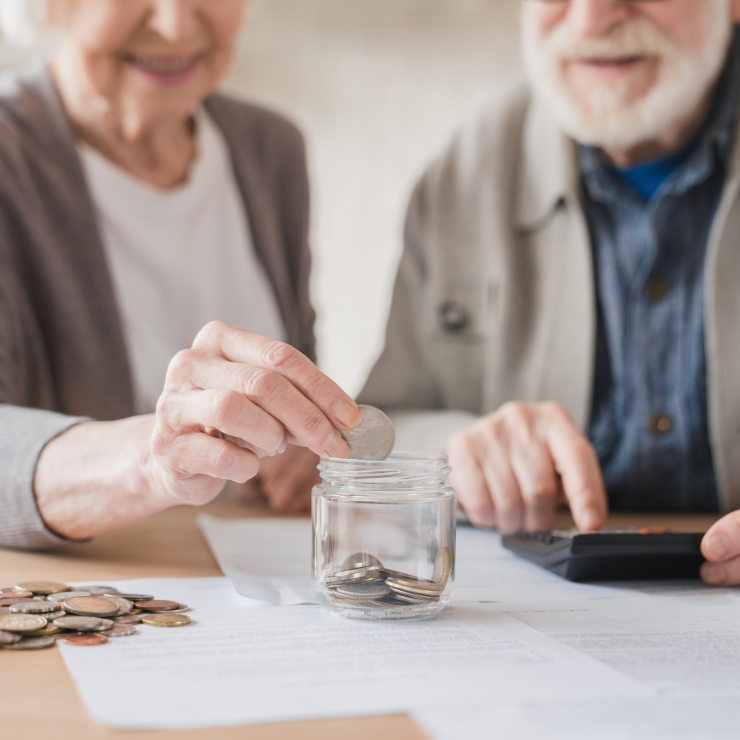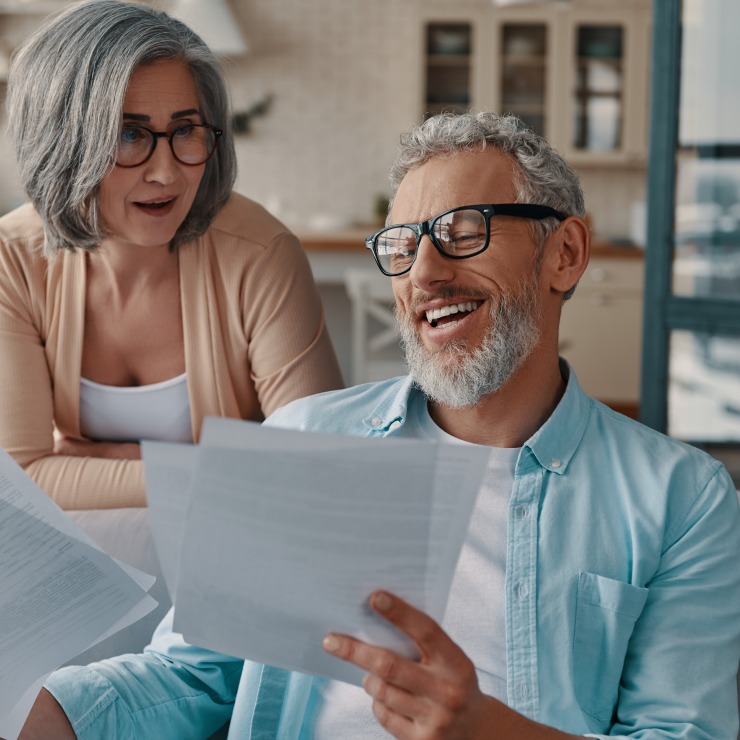 Retirement Income Planning
What many people overlook regarding retirement is the shift that it requires in moving from an accumulation to a distribution phase. This means looking at your portfolio in a completely different way. Ebneth Financial Group specializes in helping New Jersey residents complete this transition smoothly, so they can enter into their retirement years with peace of mind.
Ebneth Financial Group

Difference
Ebneth Financial Group offers its clients the full spectrum of financial services. But besides providing everything that the conglomerate financial firms offer, Ebneth Financial believes in taking time to understand the specific needs of each family.
PHONE
(973) 818-9629
(862) 485-6566
FAX
(866) 788-0262
OFFICES
35 Forest Avenue
Keansburg, New Jersey 07734
11 Tropicana Court
Toms River, New Jersey 08757